Tim Brown, a former football player, shares how to build a famous European Allbirds brand worth $2 billion from a part-time job while running on the pitch.
When Tim Brown retired from professional football, he found himself needing to find his next meaningful job. Brown said in his competitive days, he enjoyed the free gear that brands sent professional athletes to try, but wondered how to manufacture it without synthetic materials.
So he co-founded Allbirds, a sustainable European apparel and footwear company. Allbirds listed on the stock exchange in November 2021 with a valuation of more than $2 billion.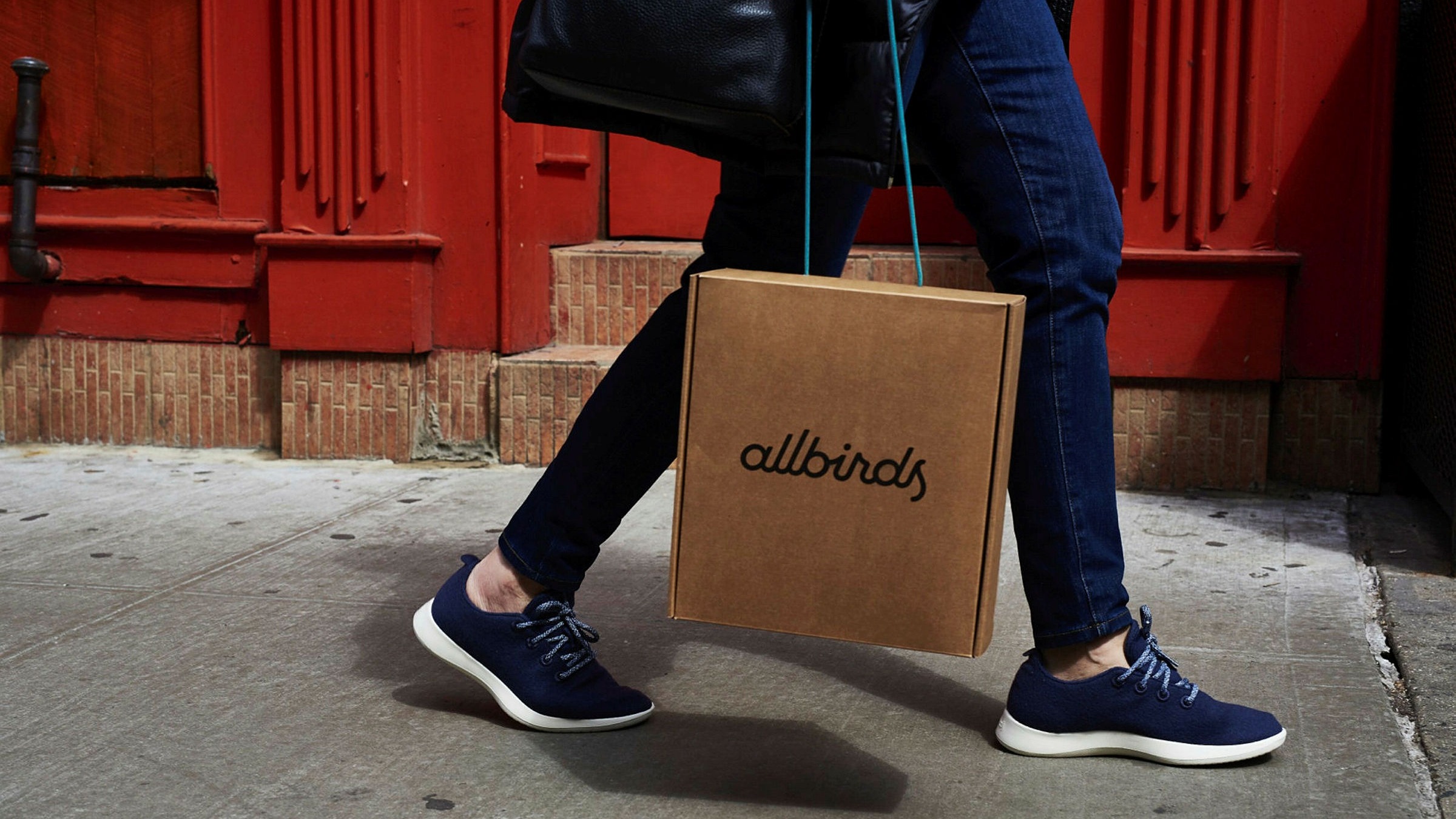 As a player for the New Zealand national team in the 2010 World Cup qualifiers, Brown said: "I see how I can impact my community and what that means for my family".
Talking about his success, he said he followed 3 principles from the time he was a football player to becoming the co-founder of Allbirds.
Find guidance for yourself
In fact, Brown started making shoes as a side job outside of his time on the pitch. At that time, he did not think about sustainability. But when he met engineer and renewable energy expert, Joey Zwillinger, he began to understand the threat climate change poses to the earth and humanity.
The two later founded Allbirds to create a sustainable alternative to the footwear market. Allbirds launched in 2015 as a B Corp, an environmentally responsible certification for businesses that balance profit and purpose.
They develop an alternative to crude oil-derived ethylene-vinyl acetate, a rubber-like plastic used in the manufacture of shoe soles. Created from the by-products of sugarcane processing, the material is much more earth-friendly.
But they don't stop there. "We can reduce our costs by making the process of making this material "open source" for other parties, so we can make more products in the process. This is an example of how noble purpose becomes the engine of innovation, risk taking and creativity."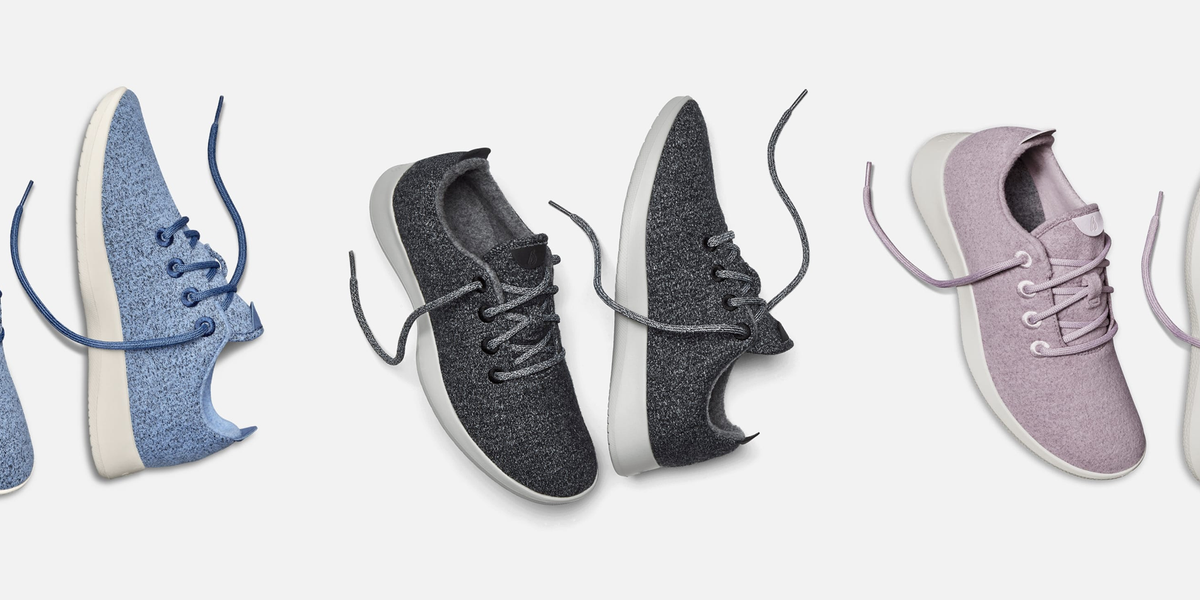 Speaking of the company's name, Brown said: "When people first come to New Zealand, they see nothing but birds, no mammals. And that's also our idea: If the soil is healthy, then the birds will land. This has been our purpose and mission from the beginning."
Build a strong team
What makes a strong team? That's the difference, according to Brown. "Differences create strength and the ability to go together far beyond what you can do alone."
The recent Allbirds and Adidas collaboration on the Futurecraft Footprint is an example of this approach. The ultralight running shoe has the lowest carbon footprint per shoe both brands have produced. The Allbirds co-founder admits it's unusual to work with a competitor to create a product, but he thinks anything is possible amid the current climate change crisis.
Show up and listen
Brown urges other entrepreneurs to focus on continuous product improvement, getting in front of people and listening to feedback, thereby improving their business and themselves every day.
"If you're willing to stick with something on a regular basis, you're going to have to work hard to show up and talk to people. That's the key," the former footballer shared.