Elon Musk said that he bought Twitter for the future of human civilization, not to get rich and making money.
When asked about the offer to buy the social network Twitter, billionaire Elon Musk gave self-protective views. Specifically, at the recent TED conference, the Tesla CEO said he sees this acquisition as a turning point for civilization.
Accordingly, Elon Musk said he did not place economic importance on Twitter's business. What the richest man on the planet wants is to make sure Twitter remains a trusted platform for democracy, a reflection of his vision for the social networking platform.
"But what I'm saying is this is not a way to make money" Elon Musk told Chris Anderson, TED Director. "But it's important to the function of democracy (…) to help freedom in the world. I think civilizational risk is decreased the more we can increase the trust of Twitter as a public platform." Elon Musk added.
The Tesla and SpaceX CEO opposes what he sees as a lack of free speech on Twitter and says Twitter should increase transparency in the company's content moderation decisions through open source expansion. This will reflect a major change in the way Twitter operates.
Like what I mean is I think the code should be on GitHub. So then, people can look through it, and say, "I see a problem here. I don't agree with this.", says Elon
When asked how to change Twitter's content moderation process, Elon Musk said his stance on the issue is very simple. "And a good sign as to whether there is free speech is is someone you don't like allowed to say something you don't like. And if that is the case, then we have free speech." explained Elon Musk.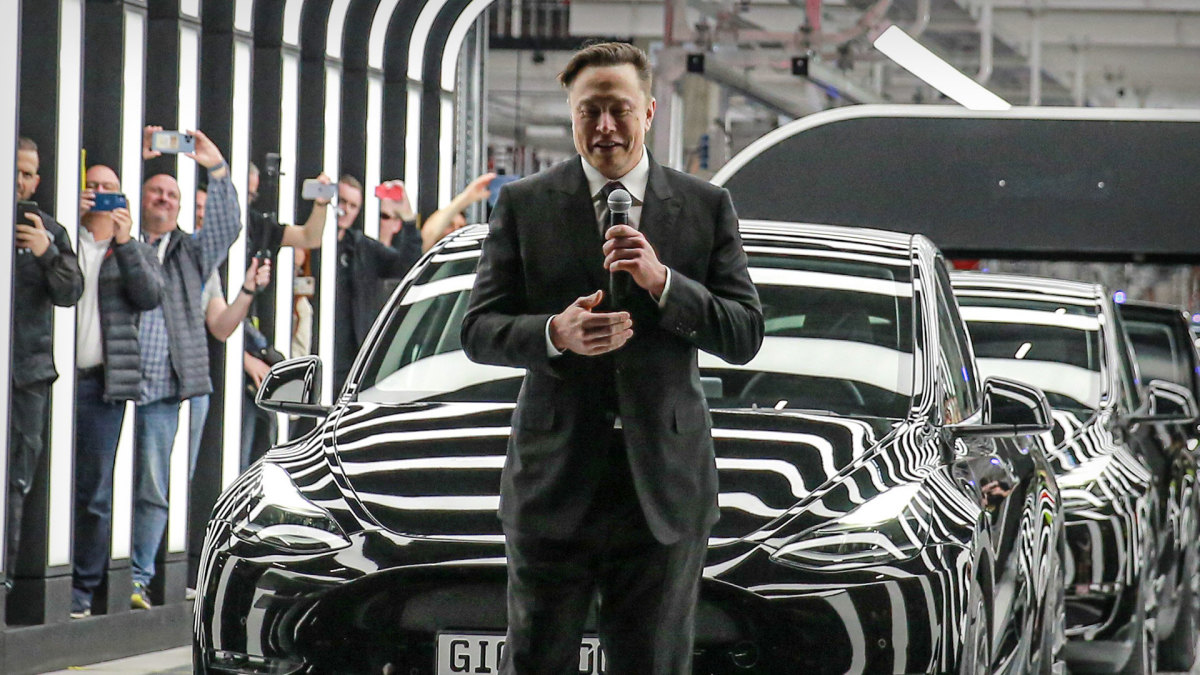 Elon Musk admits that even if he buys the company, mistakes will still happen. "I think people will still blame me for everything," he said.
"If I buy Twitter and something goes wrong, it's my fault, 100%. I think there's going to be quite a bit of error," predicted Elon Musk. Regarding the backup plan when the plan to buy Twitter fails, the billionaire said he was prepared but it was not convenient to disclose.