What secret did Tiktok use to make Facebook and many Western technology giants afraid?
According to Business Insider, more and more American engineers in Silicon Valley are moving to work for Tiktok, the social network from China. A good example of which is Lucas Ou Yang, a former engineer for Facebook, Snapchat, Instagram for 7 years and now moved to become the technical team leader of Tiktok.
Mr. Yang said that although they are all big technology companies, the culture of Tiktok, a company from China, is very different from the big guys in the same industry.
Extravagant meeting
Engineer Yang said that most of the meetings at ByteDance, the parent company of Tiktok, have a large number of participants, usually more than 50 people with about 2-3 presenters. This is the type of meeting often favored by leading Chinese corporations.
In contrast, American corporations often have one-on-one meetings or separate into small discussion groups, which is extremely rare at ByteDance.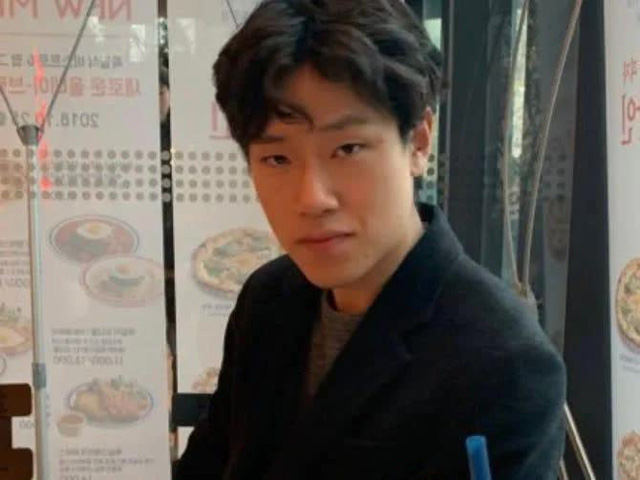 In fact, it's understandable that Tiktok often has meetings because they don't have a clear assignment or separation between development teams. Some groups are as large as 50-200 people and have only one manager. Mr. Yang said that most of ByteDance's employees will have to communicate with 20-30 colleagues in different regions, with different time zones to be able to complete the project.
It is this, along with the top-down management style, where the director requires employees to complete goals instead of exchanging opinions like the West, which has made Tiktok's meetings quite massive.
Even due to meeting with so many people from different time zones, cultures or languages, the company had to use real-time video translation software to be able to do it.
However, the interesting point of this type of meeting is that colleagues at Tiktok do not like to use real avatars, but often use cartoons or anonymous to attend.
Rely on human resources
You heard it right, this social network from China, even though it is a technology corporation, still relies mainly on human resources due to its cheaper price compared to the West. This is in contrast to the style of approaching data, using artificial intelligence or setting up automated mechanisms to reduce human resources in the US. It is understandable when high labor costs make business owners look for ways to lower costs and increase profits.
For example, Tiktok will use human resources to invite celebrities, Influencers, advertising contracts or profitable deals for the platform instead of using large-scale automated mechanisms. Although the group still spends money on advertising or research with local markets, it also hires local staff to co-develop Tiktok.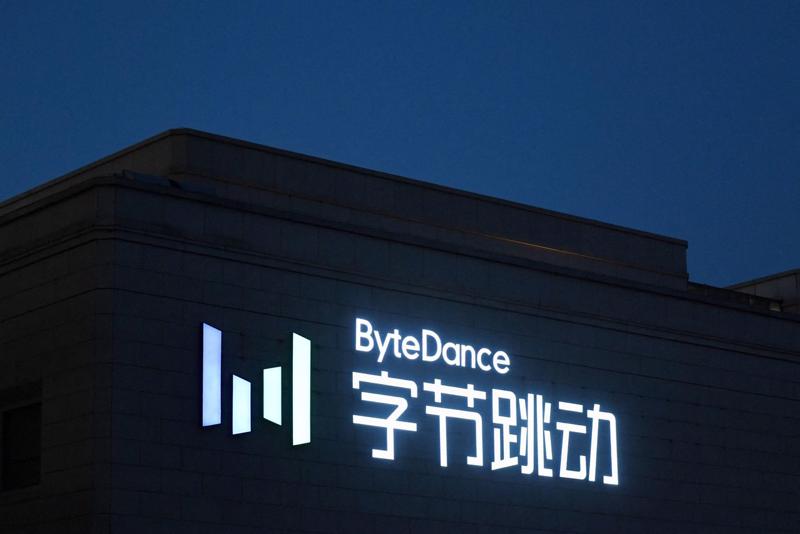 In 2020, Tiktok set aside $200 million to set up a creative fund, including an army of various groups working solely to create content that appeals to American users. The success of this fund is so great that Instagram and Youtube immediately had to catch it.
It was such a proactive strategy of promoting content production that Tiktok broke and invaded many important markets so quickly, which also surprised Western technology corporations.
996 Culture 
Contrary to America's work-life balance culture, China has a "work to death" policy where employees are regularly required to work from 9 a.m. to 9 p.m., six days a week, aka  "996".
Although engineer Yang's team in the US or many other teams in Singapore do not have to work late as required by law, they themselves often have to meet late into the night with colleagues in Asia.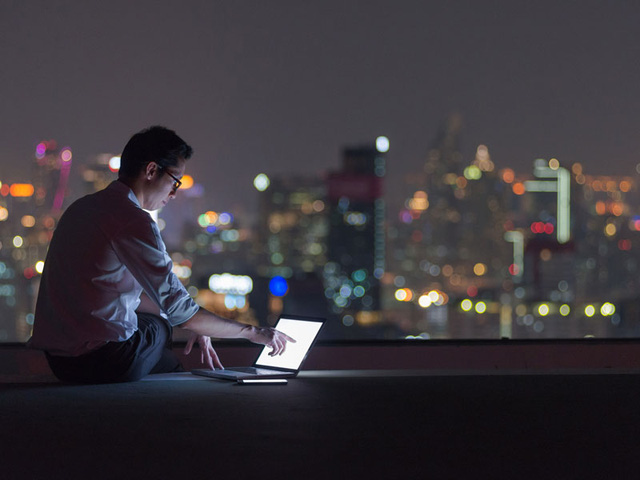 This is a rare occurrence in the US because it is against the law as well as the work culture. Normally, the US engineering team will transfer the remaining processes to partners in Europe, China or India when working hours are over at 5pm.
Obviously, Tiktok understands the pressure of work when their social network expands globally and it is understandable that it needs longer cooperation, labor, and dedication. Only they are no fun for the workers.
Be practical
Americans used to be famous for their pragmatic culture, but now technology corporations like Tiktok are more pragmatic businesses. ByteDance is less and less evaluating work based on document reports or work cycles. Instead of focusing on product development, trial evaluation or in-depth investigations, Tiktok pays more attention to new features, product launch dates.
The reason is understandable when Tiktok spreads globally and needs fast, rich content to maintain its attraction, so pragmatism and the end result are what they care about.
According to Business Insider, this way of working is more effective for Tiktok but creates a multitude of potential long-term risks for the company.
Do everything
Contrary to the West, which often arranges groups of about 8-9 people to be most effective, Tiktok often has groups of up to 200 people run by only one manager. Such a horizontal structure makes many employees do not even have the opportunity to see the boss's face even through online meetings. Many people don't even know what their boss looks like.
ByteDance also hides its company structure and lineup very often due to fear of talent competition in China, which is very common in this market of billions of people.
Besides, while Western engineers are often responsible for only a part of the entire project, Chinese employees have to do almost everything assigned by their bosses.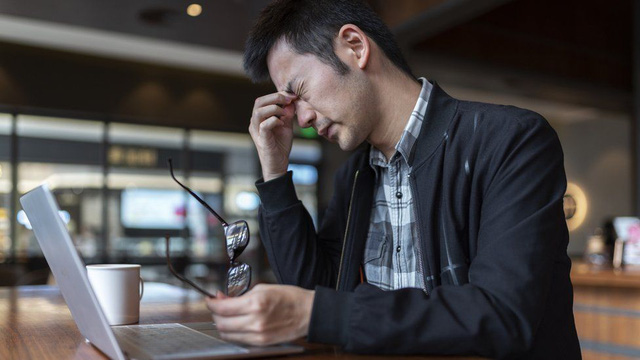 The meetings at Tiktok also attach importance to the issue of rank instead of the open atmosphere and suggestions of the West. Therefore, engineer Yang recommends that people with less than 5 years of experience should not join the job because there will not be any specific guidelines or standards for newbies. ByteDance only likes experienced people!