Originally studying Law in the family tradition, Annie Lawless decided to quit to pursue her passion for entrepreneurship.
Annie Lawless (born in 1987) is currently a successful businesswoman, self-made millionaire, nutritionist and CEO of the famous Suja organic drink company. However, she admitted that she had been going through a difficult period, often stuck with depression. Finally, she realized she had to change, determined to drop out of school to pursue her passion for entrepreneurship.
Leaving family tradition to start a business
Annie Lawless said, she was born into a family with a tradition of working in Law. Because of that, when she entered university, she also majored in Law so that she could follow in the footsteps of her family. However, during her time studying Law, Lawless felt that she was always bored and uninterested even though her school performance was always very good.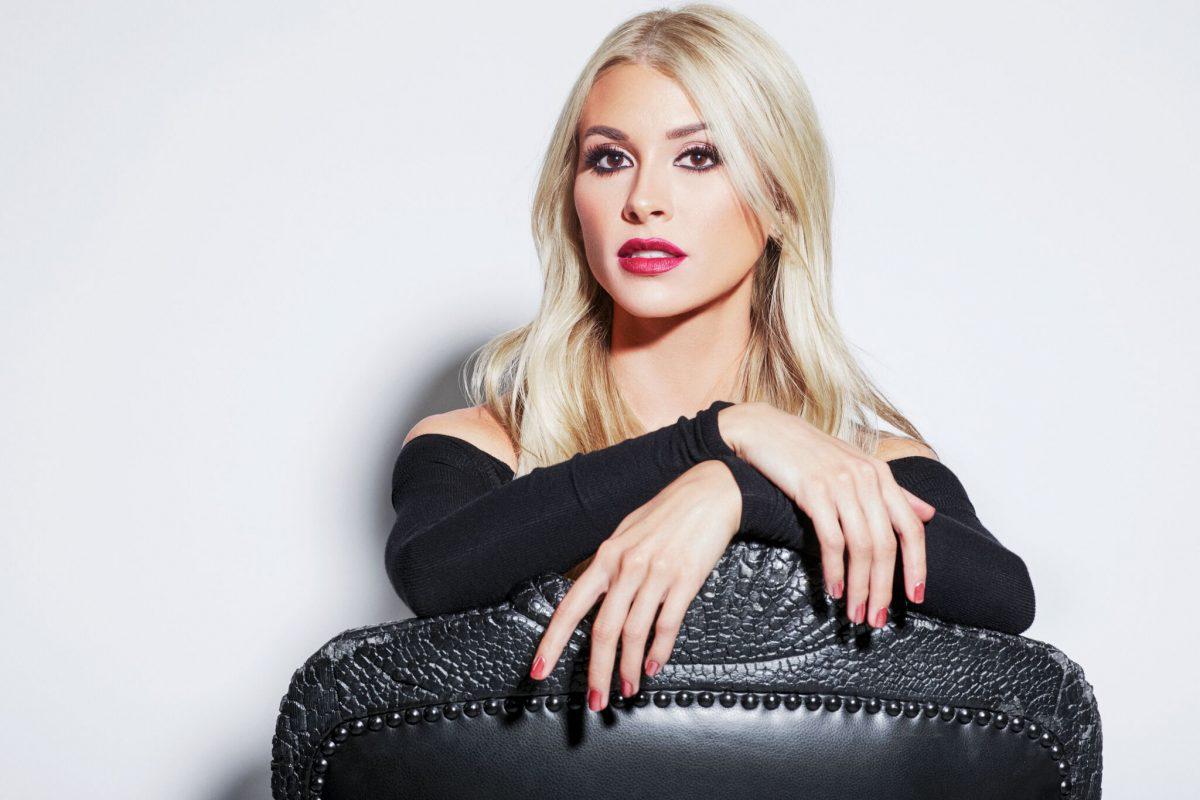 It was a difficult time for Lawless, especially as her depression worsened. Finally, after a period of studying law without passion, Lawless realized she had to change and decided to drop out. Although she has no plans yet, she knows that she loves starting a business and wants to do something beneficial for her health.
She said, she was diagnosed with Celiac disease (an intestinal disease) since childhood, so she is always interested in nutrition and health issues. Since then, Lawless has learned how to juice vegetables with a cold press to keep the vitamins, minerals and enzymes intact during the juicing process. This made her come up with the idea of ​​starting a business with fruit juices and healthy drinks.
Once, Annie happened to discover her friend Eric Ethans also shared the same passion for pure and organic fresh juices. The two teamed up, hand-squeezing the juices and marketing them to friends in yoga classes. They even deliver their own packages around town, looking for ways to attract more customers.
Gradually, the needs of customers increased, Annie Lawless and Eric Ethan dreamed of expanding the model. The husband of one of their patrons, businessman James Brennan, decided to team up. Realizing Brennan's experience was a great advantage, they quickly cooperated and recruited NIKA Water's founder and CEO – Jeff Church to work with.
Suja Juice was officially born in 2011, and only 1 year later was sold at Whole Foods supermarket. The brand became one of the largest organic cold-pressed juice companies, ranking second on Forbes' 2015 list of America's Most Promising Companies. Suja Juice is now present in more than 10,000 stores, with annual sales of about $80-90 million.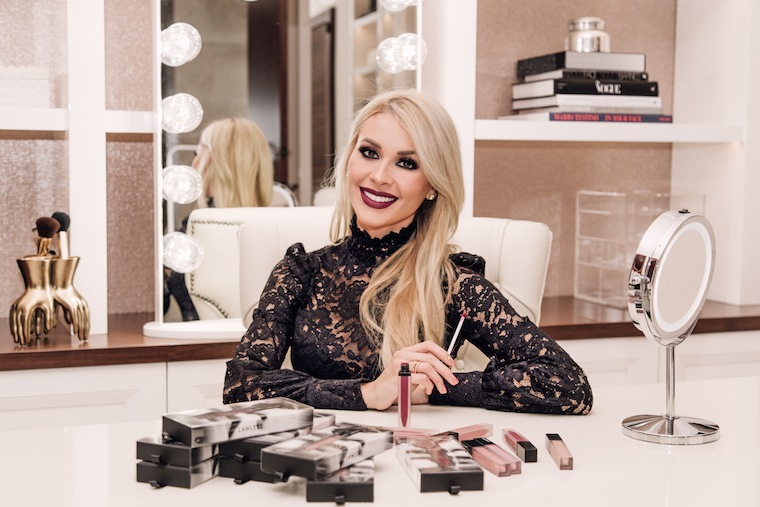 In 2015, this company decided to sell 30% of shares to Coca Cola and earn $90 million, not to mention also sold 20% of shares to the commercial banking division of Goldman Sachs for $60 million. Until then, Suja Juice continues to produce organic, non-GMO fruit juices, as well as healthy kombucha and probiotic juices.
At the age of 30, Annie Lawless has become a self-made millionaire, owning a fortune of 300 million USD. After leaving Suja, the businesswoman did not stop there but continued to expand her business. She became an NYT best-selling author, launching Lawless Beauty cosmetics in 2018 with the motto of non-toxic and healthy.
The secret to success of the millionaire
Annie Lawless's story of defeating depression and becoming a millionaire has inspired many young people to start a business. Her life and business lessons are widely trusted and shared by many people.
According to the businesswoman, if we want to be successful, we must have the courage to follow the call of our heart, "fight" with fear. For example, she abandoned the family tradition of working in the Law industry, pursuing her passions in nutrition and health. She didn't tell the family until there was a concrete plan to not let them down.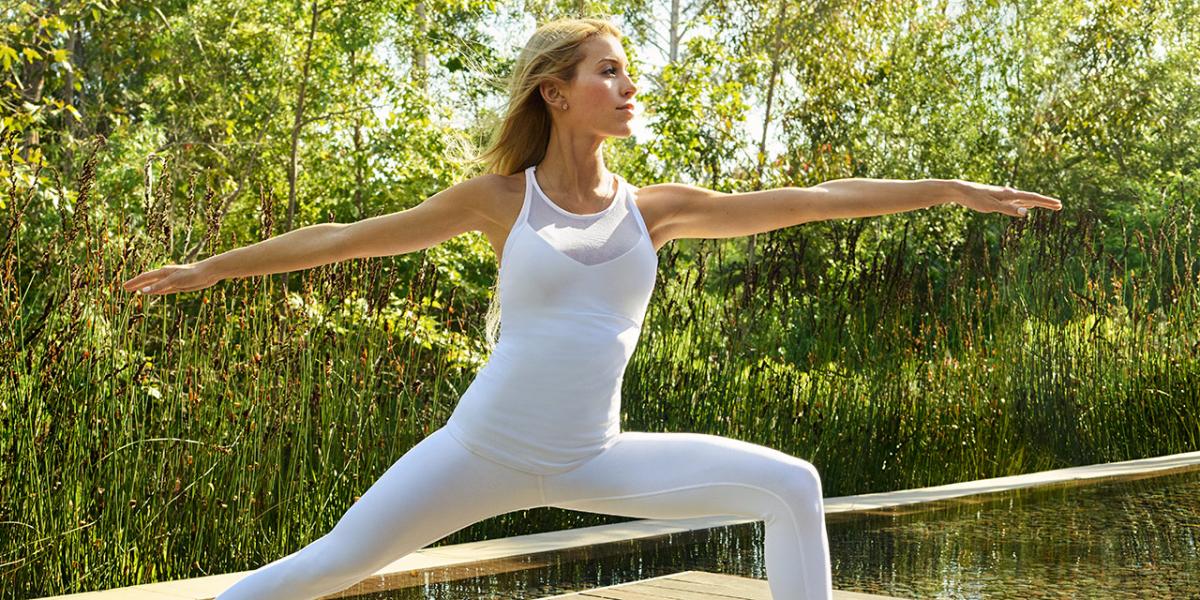 Annie said that listening to her body is also one of the secrets to her success. It was her depression that allowed her to see clearly what her heart wanted. The businesswoman explains: "Your body is your compass. If you learn to listen to your body, it will let you know when you are off track and need new options."
Another success secret shared by the female millionaire is to let the universe "guide you". Annie does not consider coincidences as a coincidence that comes to her, but sees them as gifts in life. Of course, this takes faith, courage, and perhaps a little concession to your ego.
Accept the coincidences in life, such as giving in to small things. We may stumble across a long lost friend, or business partner, when we let the universe show us the way.